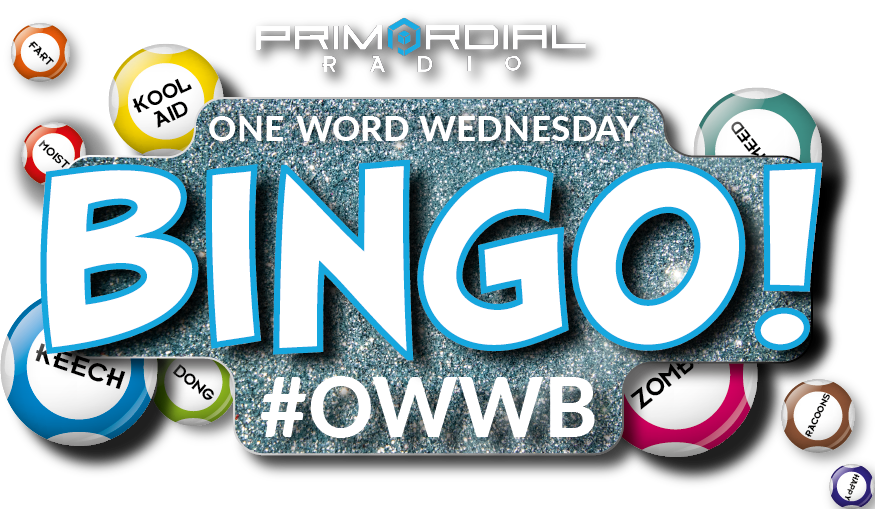 Not sure how to play ? Want to know about #owwbrewind ? Check out the new #owwb page.
13 clues for you so all the more points for you to get !
Rob Michaels was quickest off the mark when Blunty asked for volunteers and is this weeks "super sub" to choose the songs !
Last weeks proper winner appears to be very hard to get hold of !
1. charged
2. yank
3. avoidance
4. alpha
5. bile
6. abhorrent
7. pornstar
8. petroleum
9. score
10. full
11. uncountable
12. daydreaming
13. elude
Blunty's BDF awaits……good luck ! Oh, and don't forget to register for the next Rock & Metal quiz in the 24th September