The Fight for Mental Health – Mental Health Awareness Week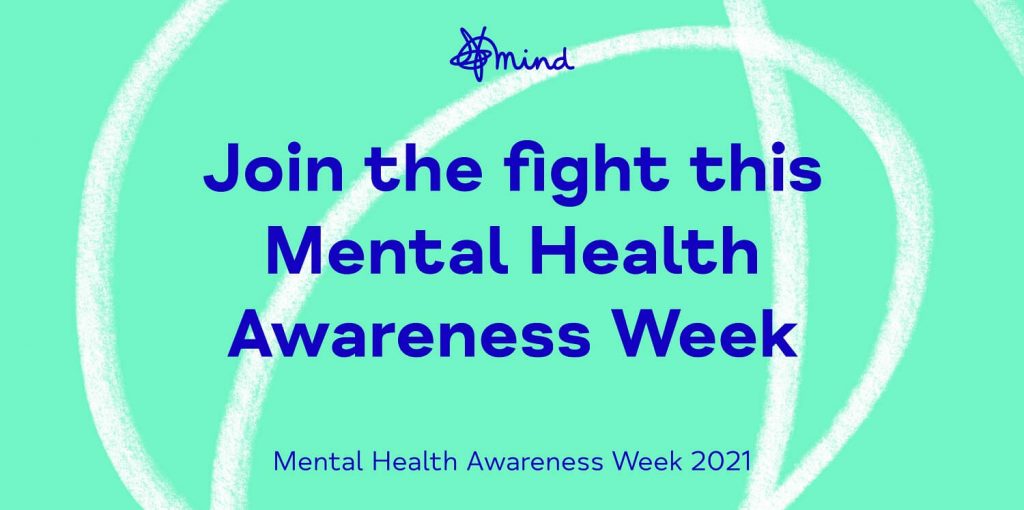 This Mental Health Awareness Week charity Mind are asking people to join their fight for mental health.
"During this pandemic, millions of us have experienced a mental health problem, or seen a loved one struggle. And we've seen that the support we all need just isn't out there.
For them, for us and for you – we must take this chance to step-up the fight for mental health. That means fighting for change, for fairness, for respect and for life-changing support."
One of our pillars here at Primordial Radio is mental health and we try to talk about it all year round.
While also supporting the Mental Health Foundation's Mental Health Awareness Week campaign focusing on nature and wellbeing, we could not ignore this vital call to arms from Mind.
People within our community were already struggling with their mental health and for many of them this has worsened during the pandemic.
The pandemic has also brought new mental health struggles for many people who may never have experienced a mental health problem before. While the work of mental health charities, such as Mind, have put this important subject firmly on many agendas and raised public awareness and increasingly challenged stigma, sadly mental health services across the UK have been woefully under-funded for years, so we wholeheartedly support this campaign.
Speak out and share why you're fighting.
Whether you use social media or simply speak with friends, family or colleagues – mark Mental Health Awareness Week by telling those around you why you've joined the fight for mental health and help create a movement for change.
Find out more about this campaign and Mind's new strategy to support the people disproportionately affected by mental health issues: people from racialised communities, young people, and people living in poverty.
If you have a local Mind in your area don't forget to check out their plans for the week.
If you want any further information about our ambitions to support better mental health within our community please see links below.
If you are worried about someone's mental health, don't be afraid to suggest that they phone a helpline (such as Samaritans on 116 123) or speak to their GP about how they have been feeling.