US rock quintet Narrow Head have unveiled their highly anticipated new single 'Gearhead' which comes accompanied by a spectacular music video. The song is the second offering from their upcoming album Moments of Clarity out February 10th via Church Road Records. Watch below.
On their third full-length album, Moments of Clarity, Narrow Head forgo any sentimentality or self-doubt to deliver a record that expresses the realities and complexities of modern life. A balance between bravado and introspection is achieved in these eleven tracks: an effervescent but honest journey into today's world from a singular viewpoint.
Speaking about the about title, vocalist/guitarist Jacob Duarte states:
The phrase created a space for me to reflect upon my own life. Since our last record, I've had plenty of moments of realization like that… when you experience friends dying, you're forced to see life a little differently.
Narrowhead Moments of Clarity Artwork & Tracklisting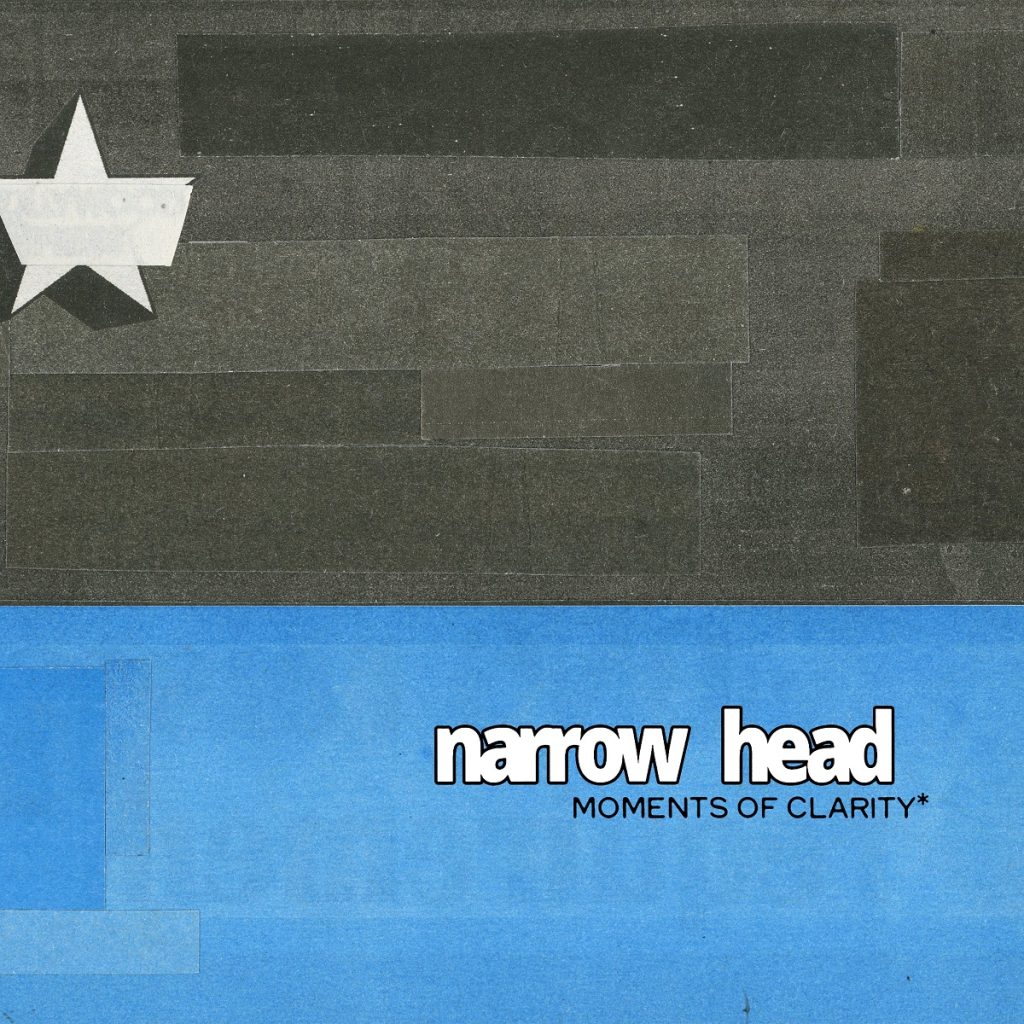 1 – The Real
2 – Moments of Clarity
3 – Sunday
4 – Trepanation
5 – Breakup Song
6 – Fine Day
7 – Caroline
8 – The World
9 – Gearhead
10 – Flesh & Solitude
11 – The Comedown
12 – Soft To Touch