The Pillars/Pillocks of Creation – Episode 197
Published in Primordial Radio Podcast, on Friday, October 16th, 2020
Weekly Business Update.
Episode 197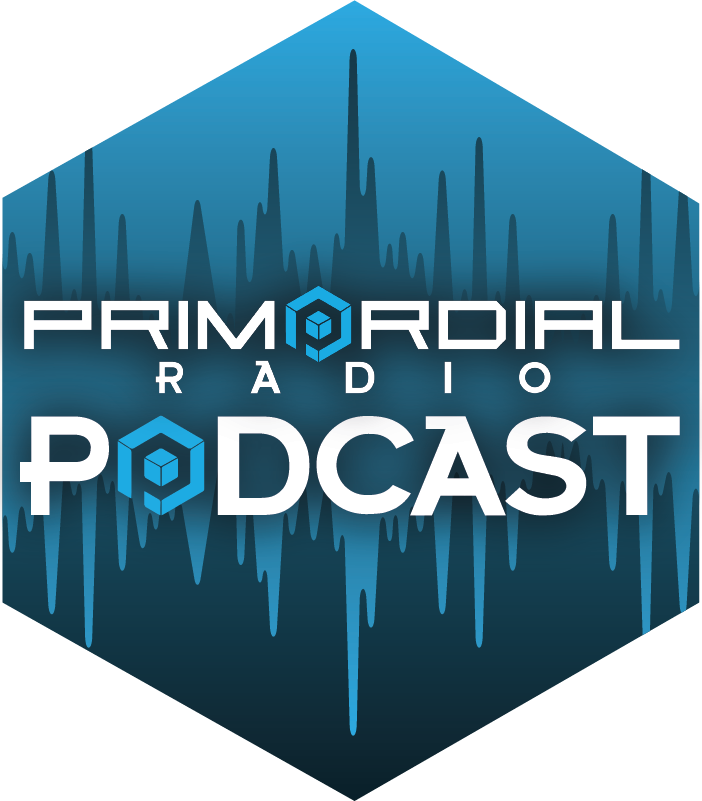 Dews is back in the land of the vertical following last weeks injury, so in this latest episode of the podcast he catches up with Moose.
Guests this week are :
Tash, who joins to discuss the ongoing activities of the Primordial Equality Advisory Group, (WTF is the Equality Advisory Group ? Background info here )
Blowfish to discuss a brand new initiative for Primordial Radio which aims to help us help the environment – The Seedbank-U-Lator
The video version of podcast is available via the Primordial Radio Twitch channel here… https://www.twitch.tv/primordialradio
Pssst – Registered your team for the Halloween Inkquizition ? Hit up the Quiz page and do the necessary with the BDF……
Not a member of Primordial Radio ? Why not give it a go , free, for 3 months, no credit card/no obligation/no nonsense
Sign Up Here
Primordial Radio playing the best and latest in Rock, Metal and Beyond music – Radio as it should be !